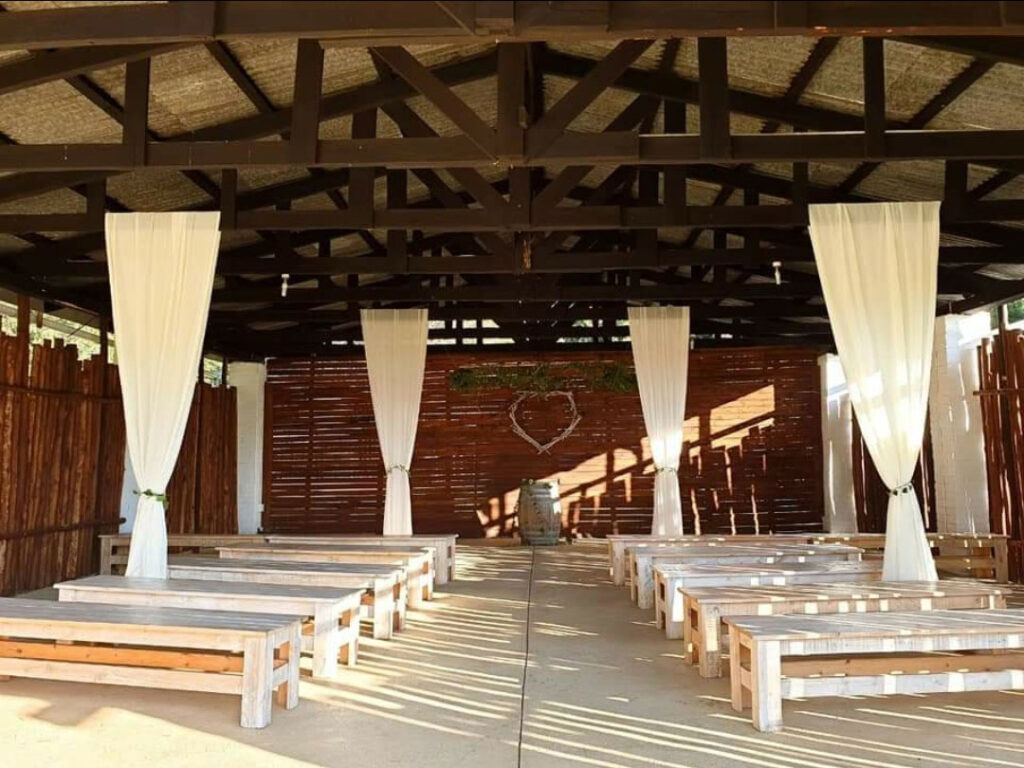 Our tractorshed is the perfect venue for an outdoor function. This shed can also accommodate up to 100 guests and also boasts a gorgeous smaller firepit area.
This venue can also be used for a wedding reception or ceremony. 
*Should you wish to cater for a bigger event, there is ample space to set up a larger marquee at your own expense.

*There is a fun, interactive kiddies play area to keep your children entertained.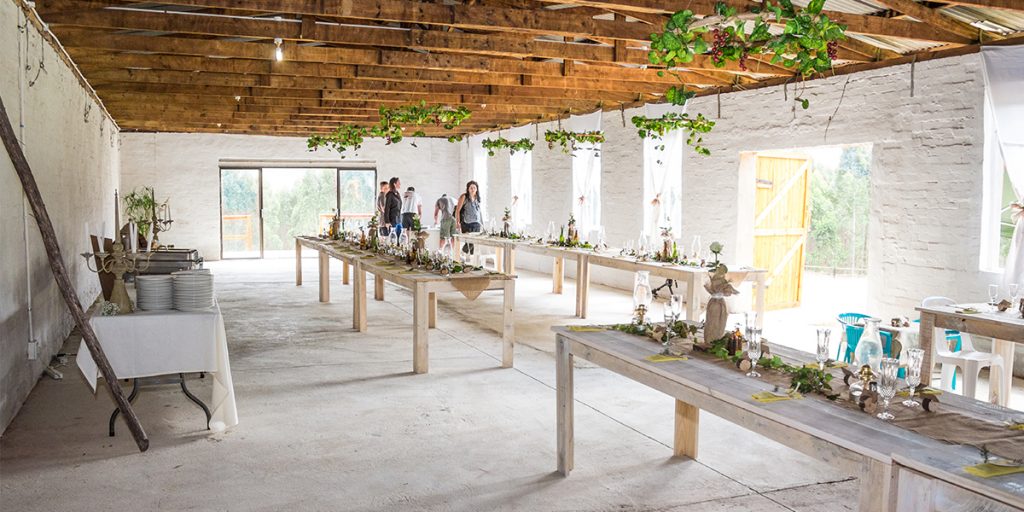 Our beautifully  converted milking shed is perfect for any function as well as a wedding ceremony or reception hall. This venue can cater for up to 120 people. It has a basic kitchen setup, toilet facilities as well as a bar.
The shed can be used in its raw, rustic form or be draped (client to organise independently) to transform it into a grand elegant affair.
There is a large enclosed firepit area next to the hall which creates the perfect ambience for your event.